Rotor Disc brake, Differential Bell hub, Planetary gear carrier, Air Brake S- Camshaft, wheel hub, Brake drum for Volvo, Mercedes, Scania, Daf, Man and BPW made Bus, Truck and trailers
Rana Metals :- First Of All, We Would Like To Give You A Few Detail Regarding My Company. Rana Metals Casting Industry, Is One Of The Leading Casting Parts Manufacturer For Bus/ Truck / Trailer In India. We Have Not Only All The Latest Casting Facilities, But Also Our Staff Is Very Educated And Experienced, To Take Any Challenging Job. We Are Doing Casting Under Very Control System I.E.,  Right From Procurement Of  Raw Material Selection, Molding, Casting.  Moreover, We Are Having Latest CNC Machines  With Which, We Can Machine Any Component Within The Accuracy Of Microns. We Are Having Dedicated  R& D Department With All The Latest CAD/ CAM Facilities And Experienced Team. We Are Fully Capable For Developing Any New Product As Per Customer Demand From Drawing Or From Sample .
Navdeep Industries:- Navdeep Industries Is The Parent Company Of Rana Metals Casting Industry. Which Is Establish By Dr Raghubir Suri, In 1973. They Are Having More Than 47 Years Rich Experience In Manufacturing And Casting . The Navdeep Industry Is Manufacturing Coal Mines Drilling Spares And Belt Fastening Hooks Etc. But ,Their Main Products Are Coal Mines Diamond Section Drill Rod , Turbine Section Drill Rod, Coal Cutting Cutter, Pneumatic Drill From 24 Mm To 65 Mm. Belt Joining Hooks For Making The Flexible Joint To The Roller Belts Is Also A Hot Selling Product. To See The Detail Product, You May Visit There Site By Clicking Here. Both The Industries Are Having Separate And Independent Working.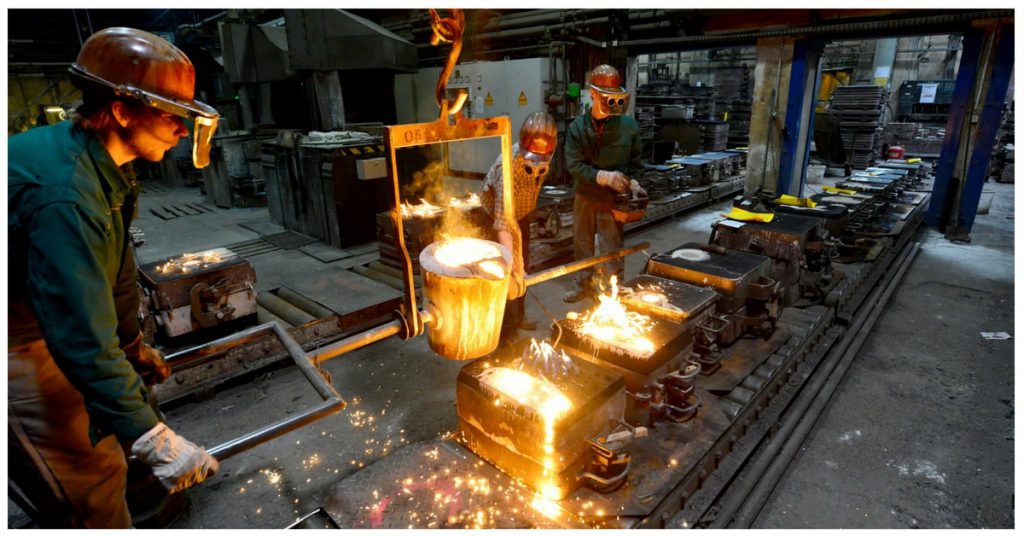 Rana metals,
Near Old Income Tax Office,
Sirhind, Dist:- Fatehgarh Sahib,
Punjab, India. Pin code 140406.
Mob:- +919876628220
Tele:-   +91 1763-222267,  220067,
whatsapp:- +919876628220
Mail id:-   [email protected]